Chek Lap Kok International Airport – Comfortable Airport
22.05.2014 17:28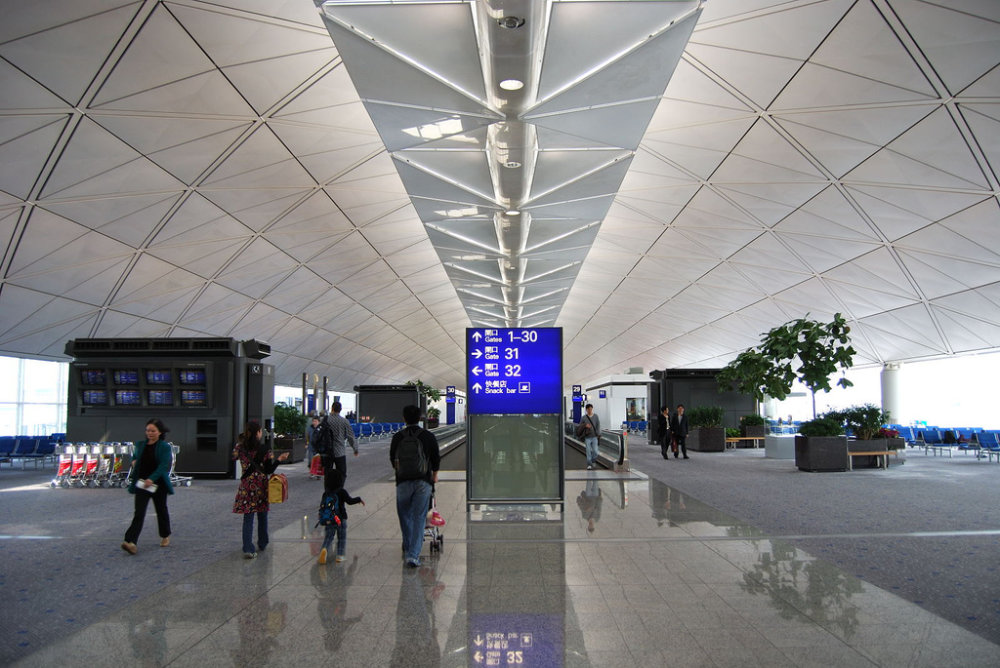 Chek Lap Kok International Airport | Image Resource : 3.bp.blogspot.com
Hong Kong International Airport, otherwise known as Chek Lap Kok Airport, is Hong Kong's main airport. Situated off the Lantau Island, in Chek Pak, Hong Kong International Airport is regarded as the gateway to mainland China and other destinations in South-East Asia. The airport is only 35 kilometers from the Hong Kong Island and 22 kilometers from Kowloon. Sprawling over an area of about 12.50 square kilometers, it is the world's fifth busiest airport in connection with cargo movement and international passenger.
Opening its door in July 6, 1998, the airport is under the control of the Chek Lap Kok International Airport Authority Hong Kong, which in turn is a statutory body administered by the government of Hong Kong Special Administrative Region (HKSAR.) It took about six years for the completion of construction procedures and about US $20 billion to erect it. The airport is now regarded as the prime hub for such major airlines as Oasis Hong Kong Airlines, Hong Kong Express Airways, Cathay Pacific, Hong Kong Airlines, Air Hong Kong, and Dragonair.
One of the specialties of the airport is that its Passenger Terminal building is situated on a man-made island reclaimed from Chek Lap Kok and Lam Chau. Since the airport is situated on an island, it usually takes an hour or more in order to travel to and fro the airport. However, the Chek Lap Kok International Airport is easily accessible via such modes as airbus, taxis, and the Mass Transit Railway high-speed airport express, which in turn are special trains that connect the airport with urban areas as well as the subway.
Kommentare